Just noticed I never followed up with a summary of my day racing in Atlanta!
It was a wonderful day. Stayed out for the entire practice session – getting as many laps as possible. Was keeping up just fine with the "mid-pack" cars, and never dropped a wheel off for whole session. This was atypical.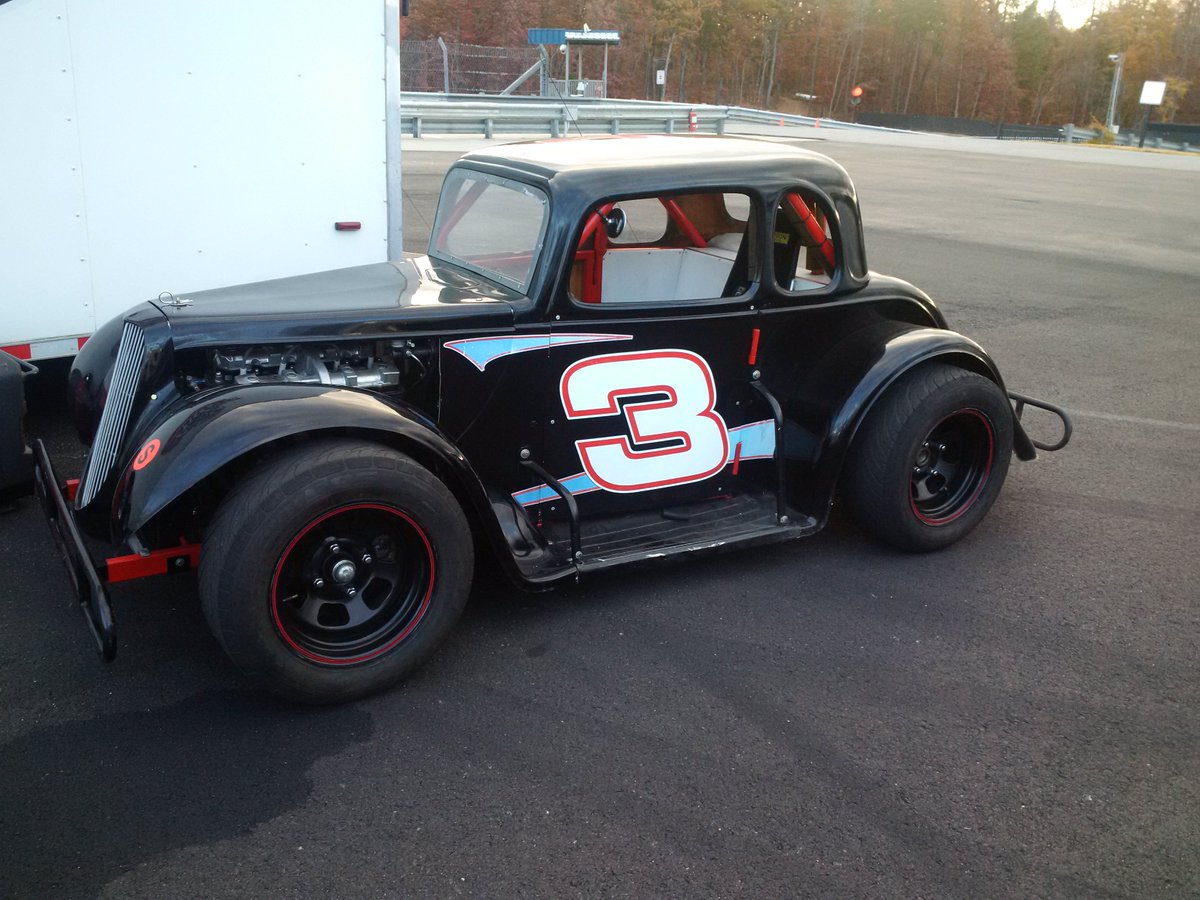 This is from before all the wheel turning.
After practice checked something and noticed that the tire pressures were – odd. Evened that out and went for the heat. Well, the good thing about previous pressure was that it helped them come in quicker. Instead I went into fourth corner and went bounding. I then went bounding in the dirt, err sand, again later. Left hand turns were the foil.
Adjusted them back to the seemingly peculiar pressures for the feature and did what could to stay out of trouble. And there was a lot. It is depressing when can't even get a 12 lap race in due to the time limit. It was a blast though and the car rolled back in the trailer under its own power. As soon as that was done I immediately contacted my uber ride (yes, I had set up an uber ride to take me the 75 minutes to the track) as the sun was going down and it was getting chilly. While waiting I was informed that the tires on the car were over 3 years old. Oh.
All in all the people couldn't have been more helpful (especially Mr. Ragan), the weather cooperated, and Atlanta Motorsports Park was gorgeous. They said I could come back any time. I would love to!.
Sweet tea for all,
-Michael